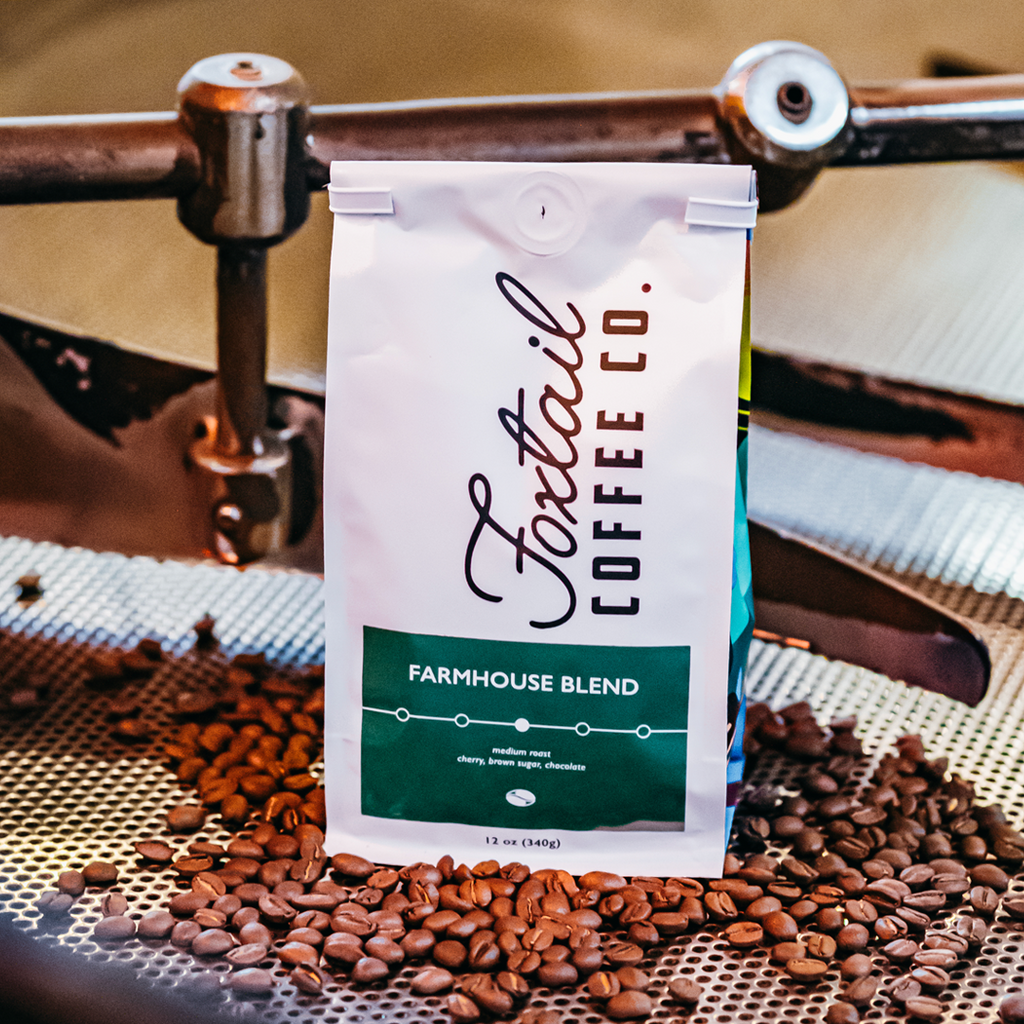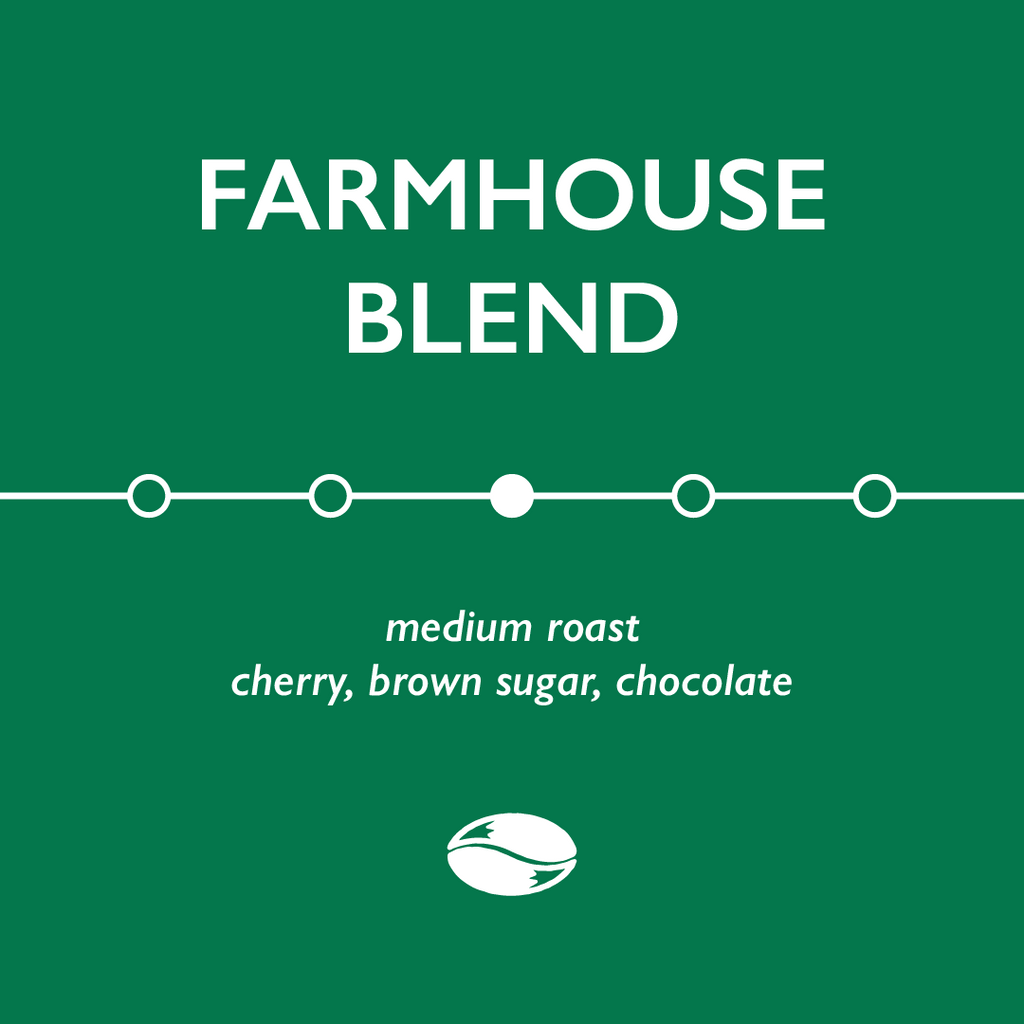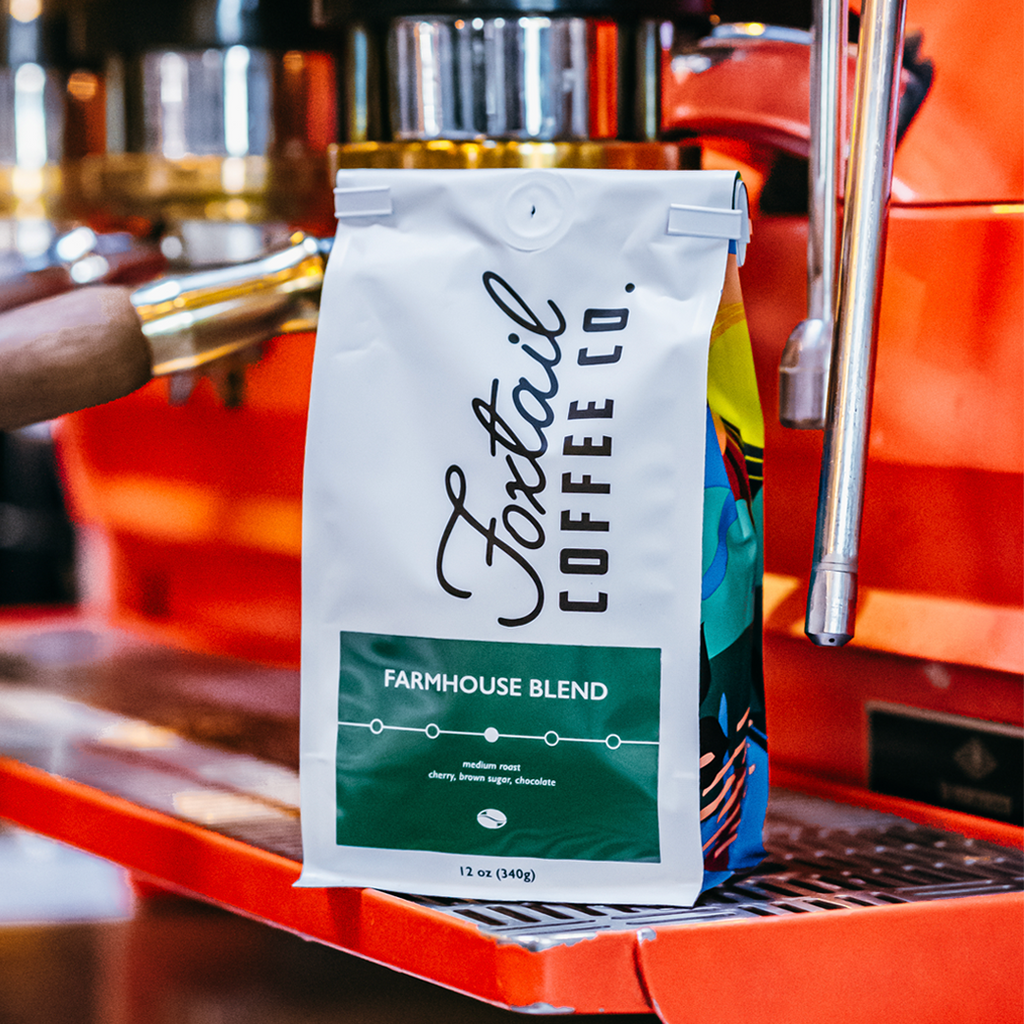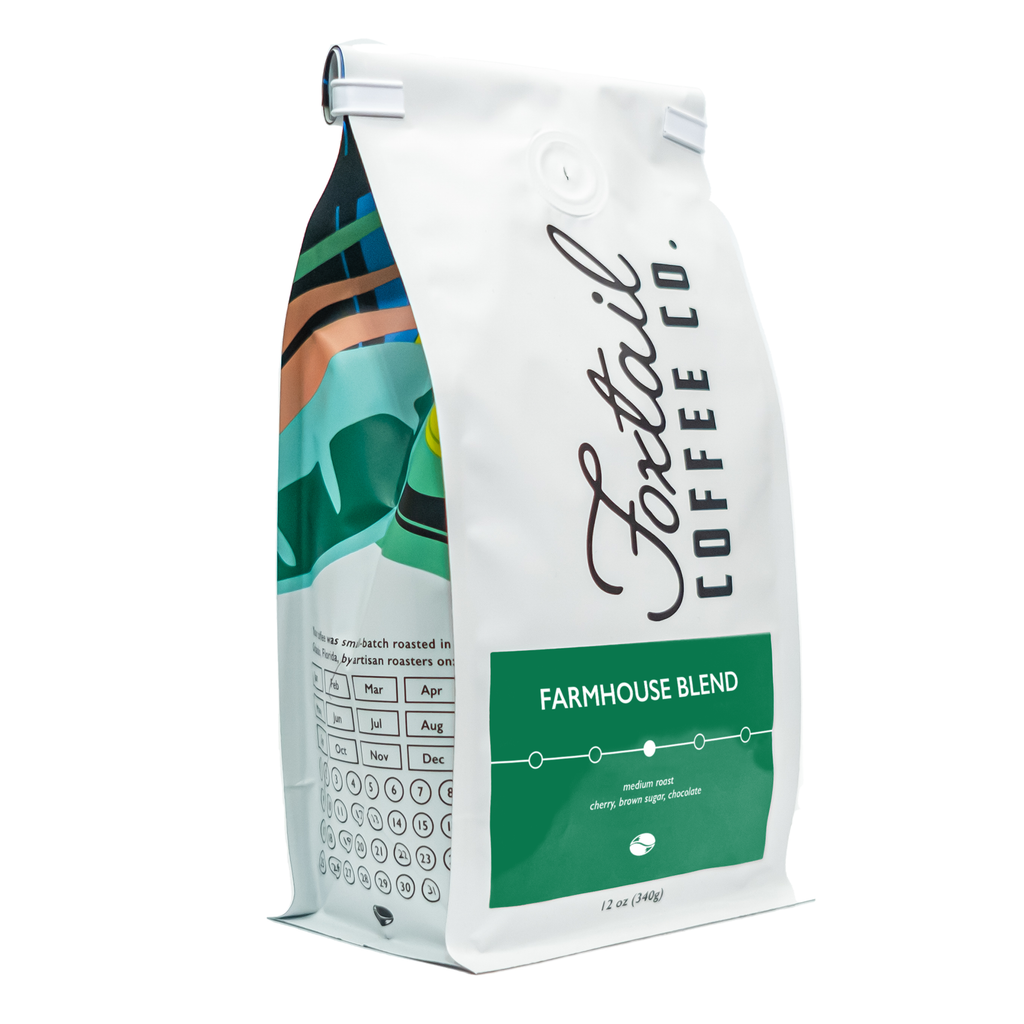 $18.00
$0.00
Farmhouse Blend Beans
Farmhouse Blend Beans / Whole Beans
12oz Bag
Roasted in Winter Park, FL
Process Method: Fully Washed & Natural
Flavor Notes: Cherry, Brown Sugar, Chocolate
Roast: Medium
100% Arabica Beans
My #1 coffee
Visited the shop on a trip to FL, I now order 10 bags every 3-4 months, this was my second time through and was super easy, fast, and will do it again! Thank you so much!
Love your coffee beans!!!
Great service and so appreciate the occasional discounts on your coffee beans. My husband and I love your Farmhouse blend and buy it regularly! Thaks for the great coffee!
General
Order was quick & easy. I would give it a higher star, but the shipping costs were high for me. BUT the Farmhouse Blend is a cup of cozy in the morning! Mellow.
Best whole bean coffee we've tried.